West End BIA
THREE GREAT STREETS, ONE AMAZING NEIGHBOURHOOD
Brief
The West End Business Improvement Association (BIA) is an independent, non-profit association created by businesses along the three commercial streets of Vancouver's West End: Davie, Denman and Robson.
Created in 1999 to support local economic development, the initial catchment area for the BIA was three blocks along Davie Street known as 'Davie Village.' In 2007, the BIA expanded to include 21 blocks along Davie, Denman and Robson Streets within the West End of Vancouver.
This organization needed to build capacity in its entire suite of online communications tools (website, social media, e-newsletters, etc.) and establish a voice for community in the West End.

Deliverables
The support of Studio Palms, Nelson Mouellic Photography, and Alison Boulier Photography helped establish best-in-class digital and storytelling strategies for the organization, providing the additional talent and expertise required to make this work successful. 
Support from This Is Populist allowed the West End BIA to enter the video storytelling space, profiling a number of local restaurants, bars, and retailers through a series of short videos optimized for social media.
Campaign photography by Nelson Mouellic.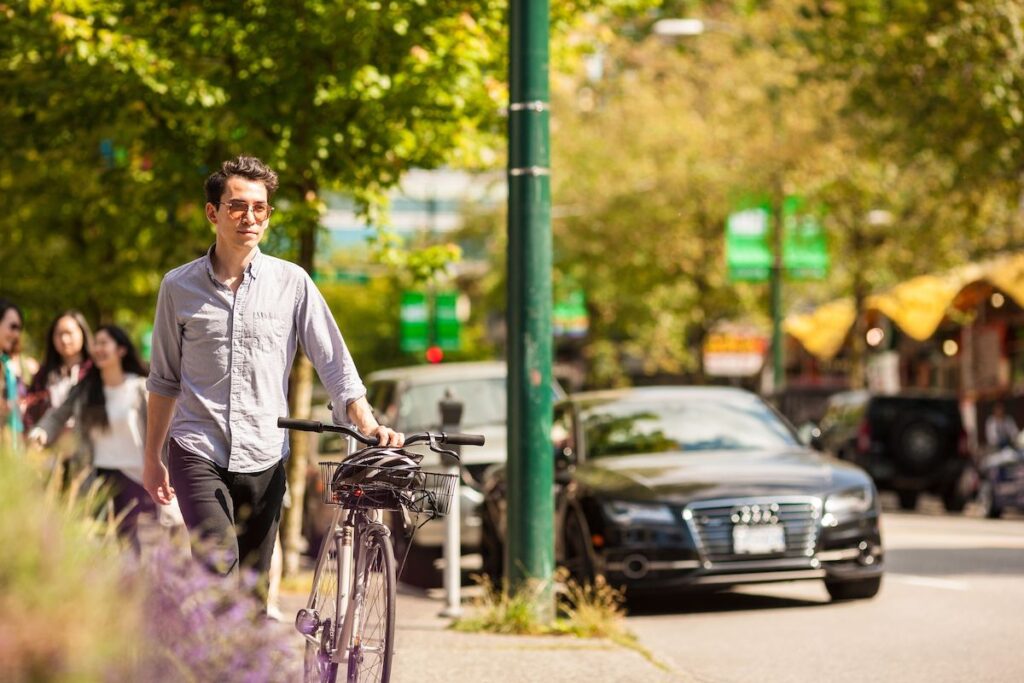 Results
A successful 4-year partnership with the West End BIA resulted in a successfully brand roll-out, refreshed and re-energized storytelling capacity, and lots of great work that delivers on their brand promise: To brand, promote and revitalize the West End.
Ready to Talk?
DO YOU HAVE A BIG IDEA WE CAN HELP WITH?