MONOVA: Museum of North Vancouver
NORTH VANCOUVER'S STORIES LIVE HERE
Brief
With the launch a new purpose-built 16,000 sq.ft. facility in December 2021, MONOVA: Museum of North Vancouver has created a dynamic and innovative hub where the stories of North Vancouver's people, places and past come to life.
A shared partner agency of the City and District of North Vancouver, MONOVA operates both the Museum of North Vancouver in The Shipyards and the Archives of North Vancouver in Lynn Valley. Alongside other online/offsite experiences and programs, MONOVA seeks to engage, strengthen and inspire the community by exploring the past, present and future of North Vancouver and its people.
Since 2010, Stephen Irving has been advising and supporting MONOVA with marketing and communications, digital strategy and storytelling initiatives.
Deliverables
Having just opened their new museum, MONOVA has taken the opportunity to start telling new stories in new ways.
Working with a number of external suppliers including Odwaks and Sons, photographer Alison Boulier, Orange Pulp Projects, McLennan Design and MONOVA's hard working and talented prorgamming, curatorial and archives staff, a robust marketing communications and storytelling program is helping draw attention to both the existing work of the museum and archives and the incredible opportunity this new facility offers.
Campaign photography by Alison Boulier Photography.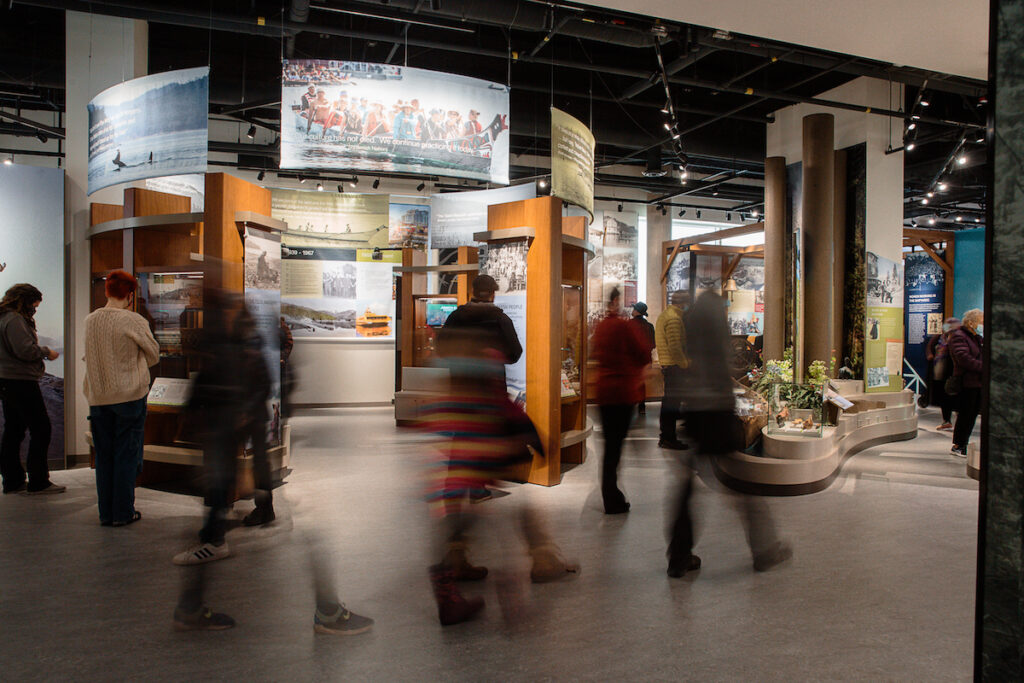 Results
MONOVA: Museum of North Vancouver opened on 4 December 2021 and Stephen Irving is currently supporting the team on marketing communications and storytelling.
If you haven't stopped by the new Museum yet, check it out next time you're in The Shipyards on the North Vancouver waterfront.
Ready to Chat?
DO YOU HAVE A BIG IDEA WE CAN HELP WITH?